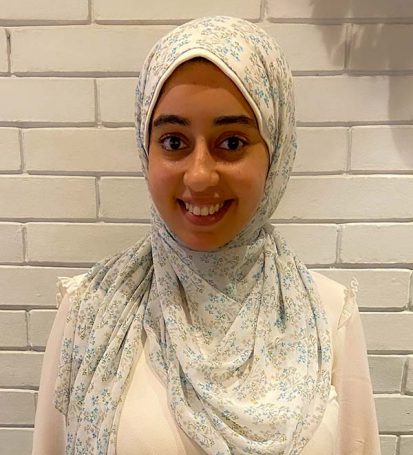 Asmaa Elaraby
Software Engineer
Cairo, Egypt
About Asmaa
I'm a Senior Software Engineer specializing in iOS using Swift and all things Apple. iOS development has been my best companion since 2013, and we have been through a lot together. We started out with a little bit of a love-hate relationship thanks to Objective-C, went through a period of Storyboard horror, and now that SwiftUI is the king of the jungle, we have much more of a love relationship.
I'm a neat freak, so I write clean code #sorryNotSorry. I put everything where it belongs one struct at a time until I have achieved a complete Swift harmony, I'm that Siri-ous. I believe that CocaPods and Homebrew make the world a better place, both of those things I can't live without.
My lucky letters are: P,O,D I,N,S,T,A,L,L
I have a Bachelor's Degree in Computer Science from Benha University in Egypt.