All-star technical partners
The Cloud Heros Behind Your Platform
Meet your team! We are lean, quality driven, cross functional team of software engineers that delivers scalable, performant, and standard compliant digital experiences used by tens of thousands of people every day.
We provide you with expertise, dedication, consistent cadence, transparency, and accountability one commit at a time.
We are your dependable technical backbone.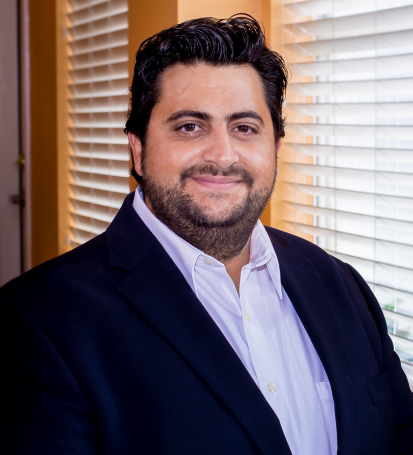 Teodor
Chief Software Engineer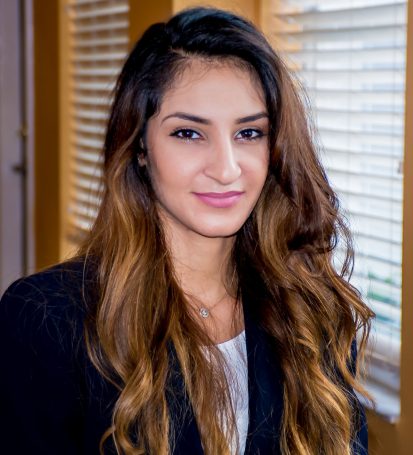 Sahar
Engineering Manager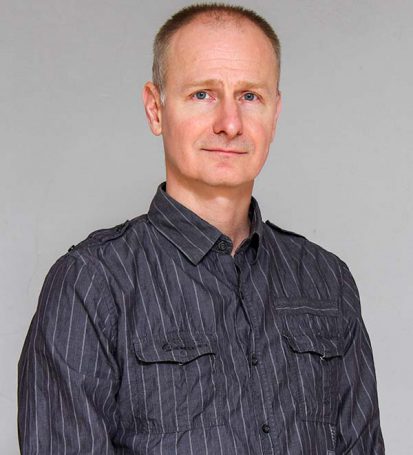 Kostadin
Software Engineer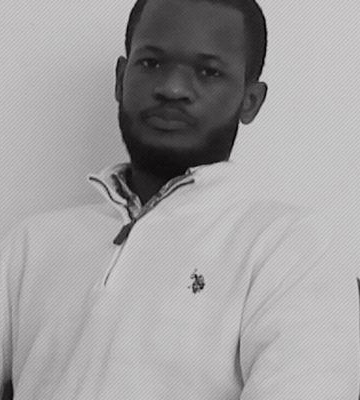 Huberson
Software Engineer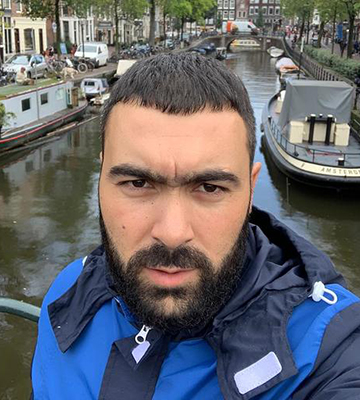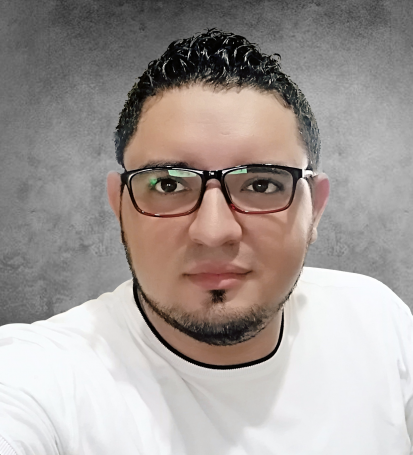 Antonio
Software Engineer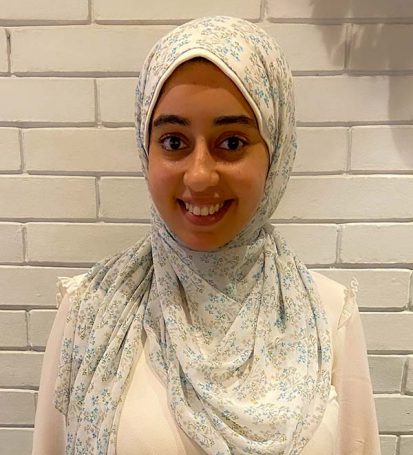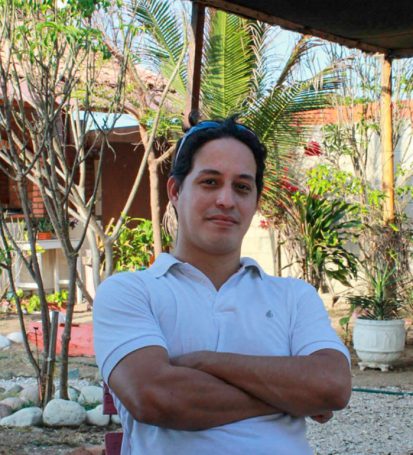 Leonardo
Software Engineer
Master's Degrees - 60%
Bachelor's Degrees - 40%
Our way to give back
Active Open Source Contributors
We contribute to multiple open source projects on regular basis as well as creating new libraries if there aren't existing ones that we like.
DOWNLOADS OF OUR
OPEN SOURCE LIBRARIES