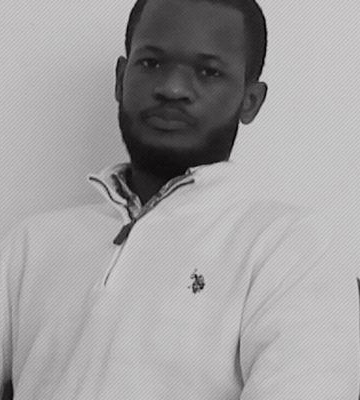 Huberson Dorvilus
Software Engineer
Santo Domingo, Dominican Republic
About Huberson
I'm a Senior Software Developer with 10 years of experience in developing web and mobile applications. I started my programming career back in 2010 with Java and C, but quickly shifted to web development by 2011, building web applications on top of various platforms and frameworks such as CodeIgniter, Symfony, and eventually Laravel; have a decent amount of experience with Node as well.
On the front-end, most of my experience has been with Vue and React, lots of Vue recently; mostly thanks to Laravel. HTML/CSS and preprocessors go without saying.
I have experience with MySQL, PostgreSQL, and MongoDB on the database front.
I joined Forward Force in August 2020. Before that, I spent 2 years at NONC where I was tasked to design the company's flagship web application from scratch. Before that, I worked as a PHP developer for various smaller companies and did a fair amount of WordPress as a lot of rising software engineers do.
Feel free to drop me a line at huberson@forwardforce.io