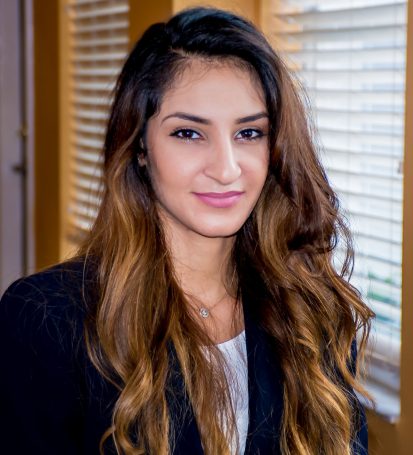 Sahar Talov
Engineering Manager
Sarasota, FL
About Sahar
I'm the Engineering Manager here at Forward Force; I supervise and lead our engineering team. I help bridge the gap between all parties involved – clients, engineers, designers, marketers, and investors. I ensure constant cadence and ensure your project is on schedule and within budget.
I'm passionate about ITSM, developing digital products, process improvement, service design, and software engineering. Having worked on three continents, I have a proven track record of carrying out complex projects for multinational corporations with fast-paced and ever-changing multicultural work environments. I have more than 4,000 hours of managing software development projects because I keep count.
I enforce coding standards, ensure the process is followed, and lead quality assurance efforts company-wide. I contribute to most projects and review all pull requests not only because I have to but also because I want to! I hold the record for the most emojis ever used in a code review.
I'm also the official talent scout for Forward Force, and I'm always on the lookout for excellent engineering talent.
I have a Bachelor's degree in Computer Science from the University of Khartoum and a Master's degree in Systems Management – Information Systems from the Florida Institute of Technology. I'm also ITIL v3 Certified.
Don't hesitate to drop me a line at sahar@forwardforce.io.