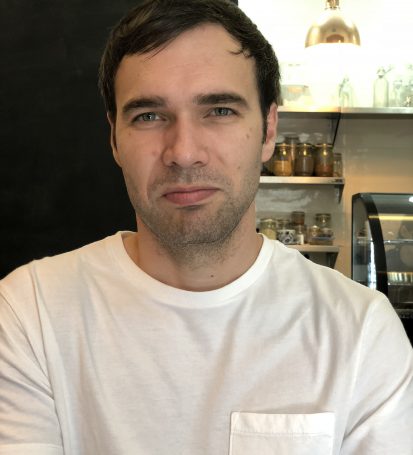 Kaloyan Dimitrov
Software Engineer
About Kaloyan
I started my software development journey in 2005 doing HTML and trying to understand DHTML as well as demystify JavaScript. After doing that for 5 years, I was gradually introduced to PHP and I loved it. I have been writing PHP for more than 10 years, PHP has changed and I have changed, both of us have gotten better at what we do. And I finally demystified JavaScript, I have tons of experience with Angular, Vue, React; I really like TypeScript.
I initially joined Forward Force as a part-time developer back in 2017 and gradually transitioned to full-time work. Today, I am providing technical direction for high-value projects, implementing critical features, ensuring coding standards are being followed, and communicating with technical and non-technical personnel and coordinating development process.
Before Forward Force, I was an Engineering Manager for UK's largest digital agency. I was responsible for refactoring large projects, improving performance, identifying and re-architecting pain points, overseeing release process and helping out with DevOps. I was also given the opportunity to work on various iOS apps, so I took it, picked up Swift and had tons of fun with it.
I have a Master's and a Bachelor's Degrees in Computer Science from one of the largest university in Bulgaria University of Plovdiv.