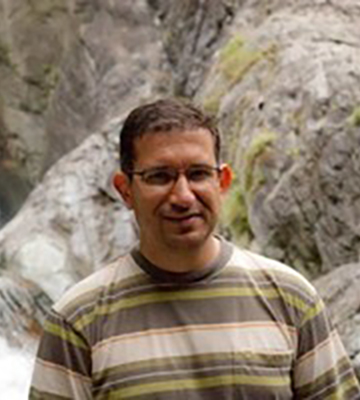 Yasen Georgiev
Software Engineer
Plovdiv, Bulgaria
About Yasen
I'm a Software Engineer here at Forward Force, I specialize in PHP, JavaScript, C#, and ASP.NET.
I have worked on tons of different projects, using Laravel, Symfony, Zend Framework, and FuelPHP. I helped design and develop RESTful APIs, scalable web applications, I have done countless number of integrations using Twitter API, YouTube API, Dropbox API, and others.
I have extensive experience with big data using Google's BigQuery amongst other tools.
I have done my fair share of WordPress and WooCommerce work, although this isn't the most exciting work in our field, I'm happy to take it on and plug-in wherever I'm needed.
I hold a Master's Degree in Computer Science and Mathematics from University of Plovdiv.